Posted 22 hours ago
With all the stress of a new school year, it can be difficult for students to readjust to a healthy routine, but many experts agree that sleep is amon... Full Story
Posted Aug 18, 2018
Tune in this weekend for some contagious encouragement with Keep The Faith. We guarantee you'll feel uplifted. You can catch Keep The Faith on S... Full Story
AllMomDoes
Use Your Words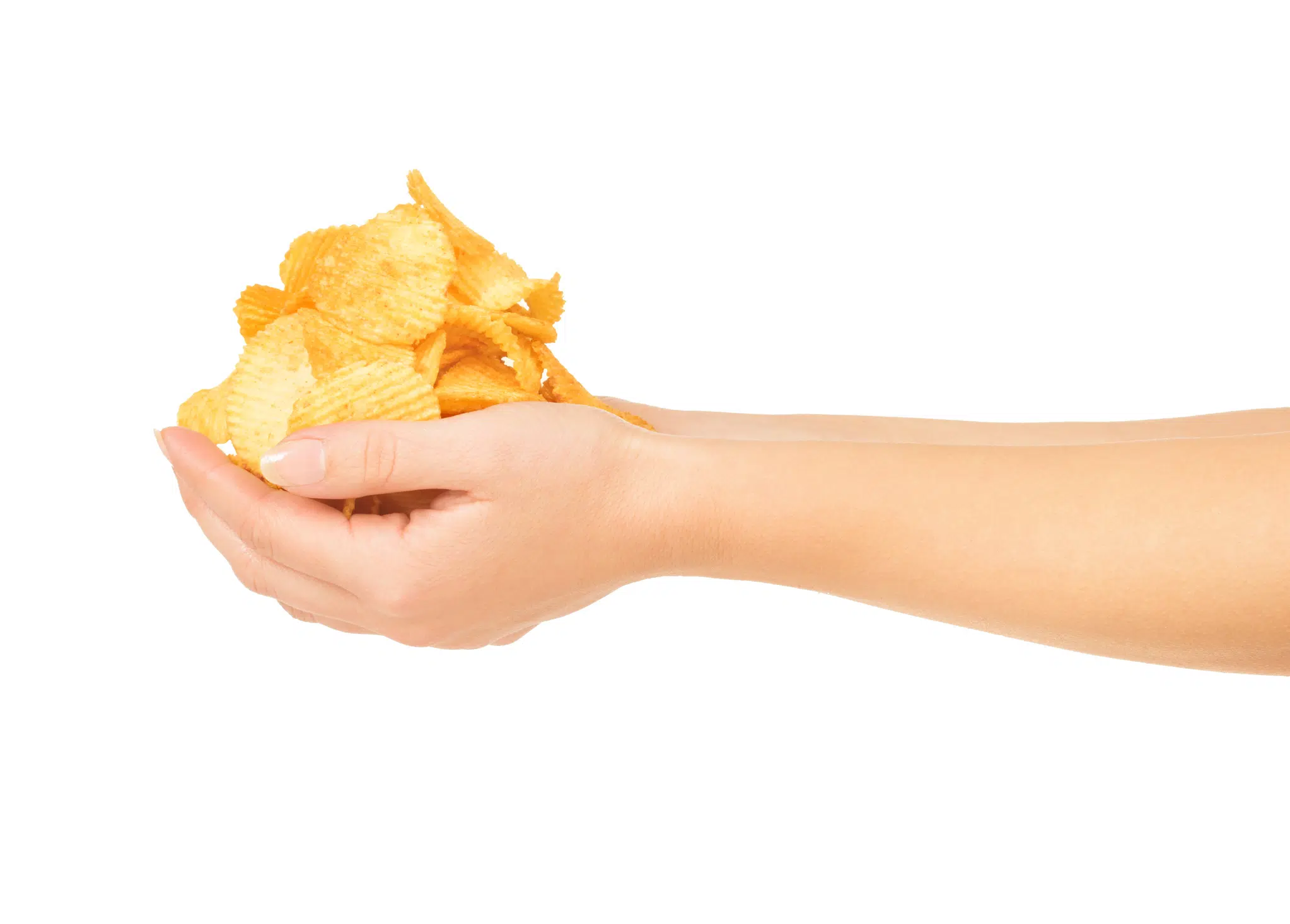 Aug 06, 2018
You ask your kids to do something simple... like "put your shoes away." It's not painful. Takes only a couple seconds, so why the rebellious push-back...
Crafting Has Never Been Easier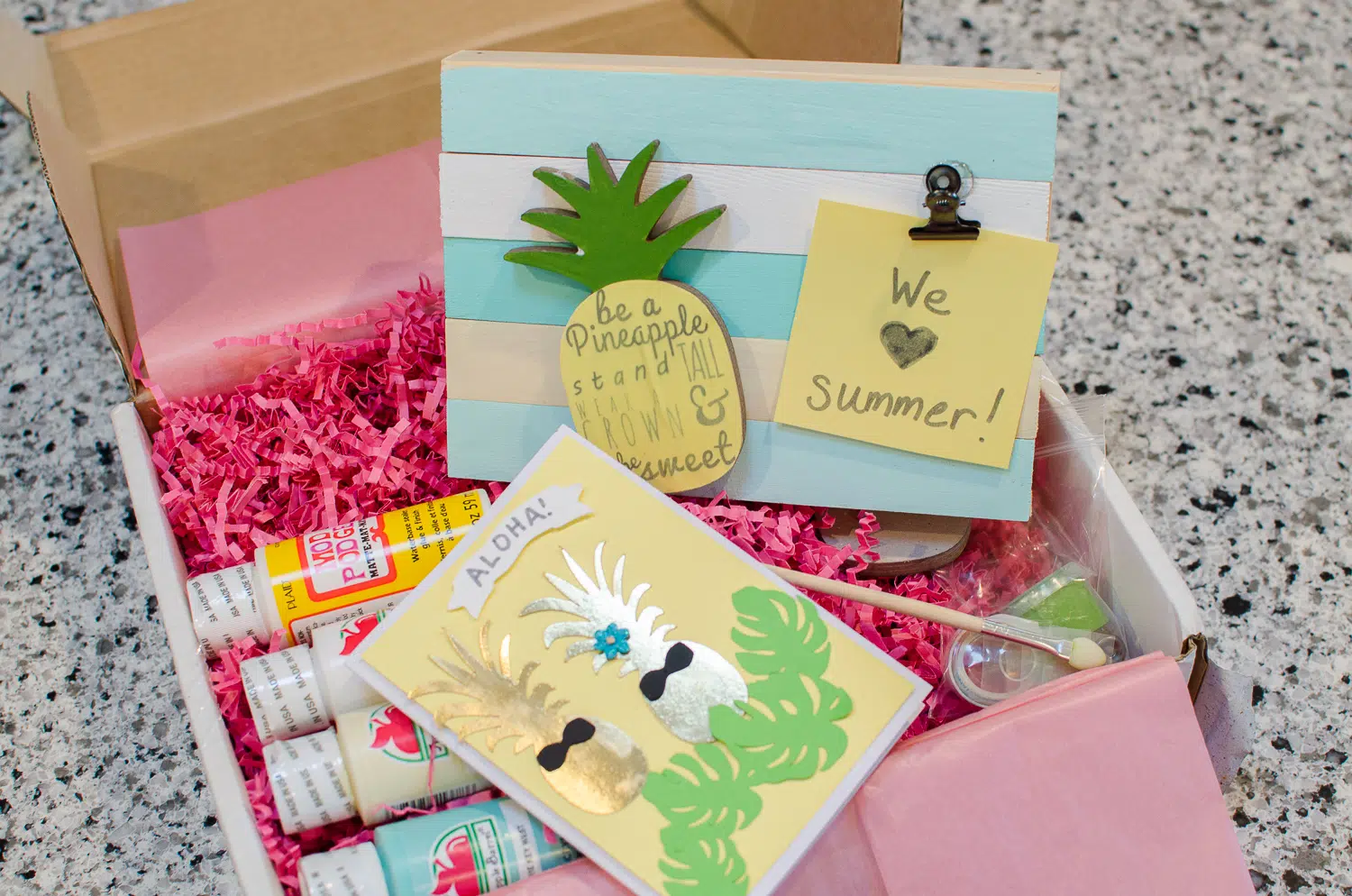 Jul 17, 2018
Our second Confetti Grace box arrived over the weekend, and it was a hit once again. My son - who was out of town when we got the last one - begged to...