CONTEST LINE
877-275-1053
AllMomDoes
Run the Race Set Out for You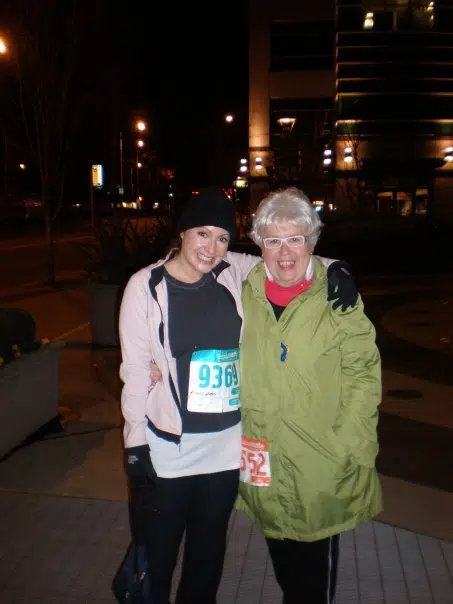 Jan 18, 2019
What you believe can slow you down. Really. Like have you ever thought: Getting older just means I'll have a belly My health won't be as good when I'm...
How The Foster Care Process Works
Jan 15, 2019
This post is sponsored by Catholic Community Services. Call Catholic Community Services at 253-999-9144 and start your road to discovering where you f...