Posted Jun 23, 2018
Tune in this weekend for some contagious encouragement with Keep The Faith. We guarantee you'll feel uplifted. You can catch Keep The Faith on S... Full Story
Posted Jun 23, 2018
It doesn't make brain sense, but it makes spiritual sense. Sometimes you get great joy in the midst of something really hard. You will be inspired by ... Full Story
AllMomDoes
Free Camp Experience for Kids Ages 3-10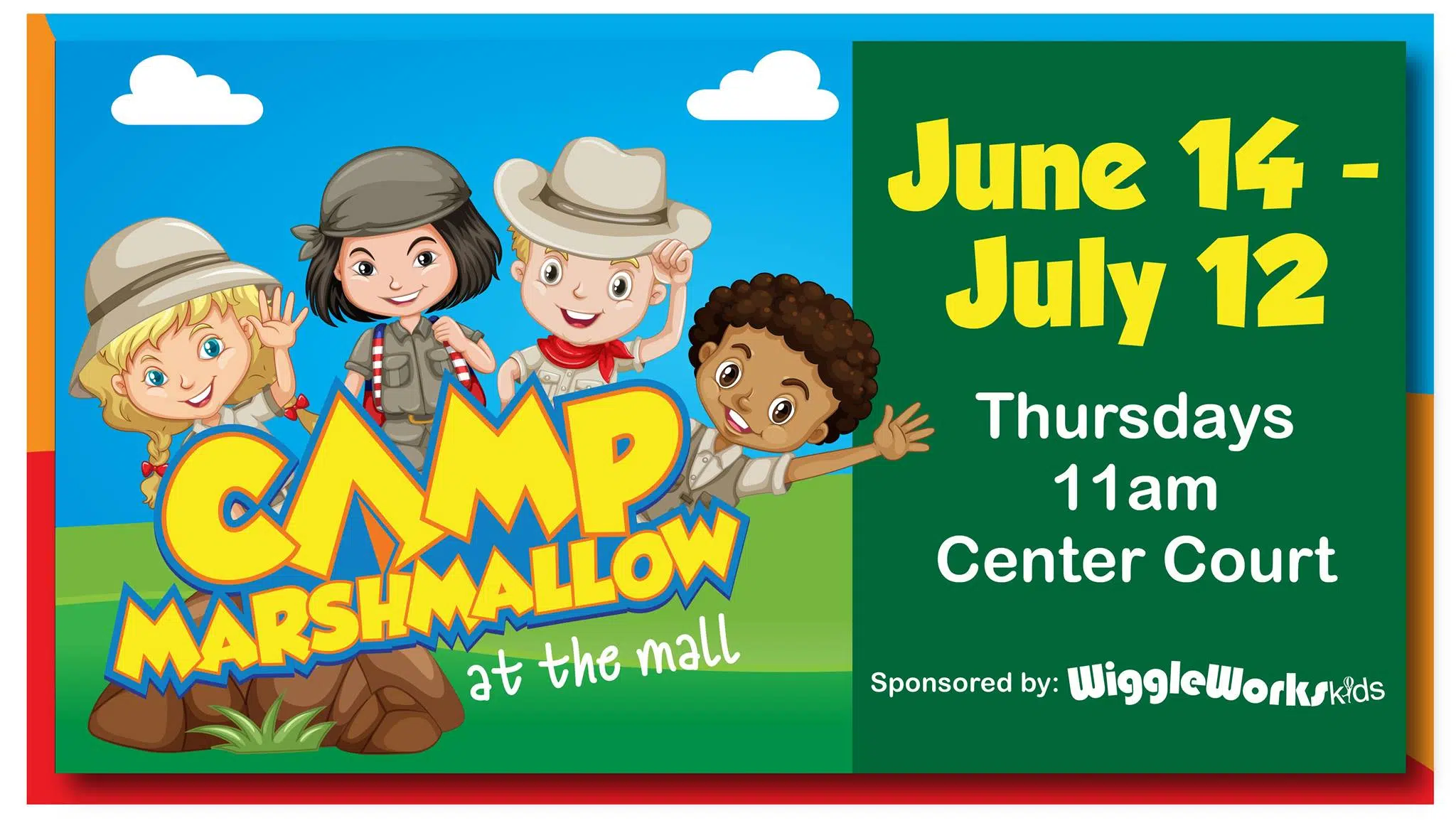 Jun 07, 2018
Wondering how you're going to keep your kids busy this summer? Camp Marshmallow has you covered! Camp Marshmallow is a FREE weekly activity at Center ...
Zero Room For Excuses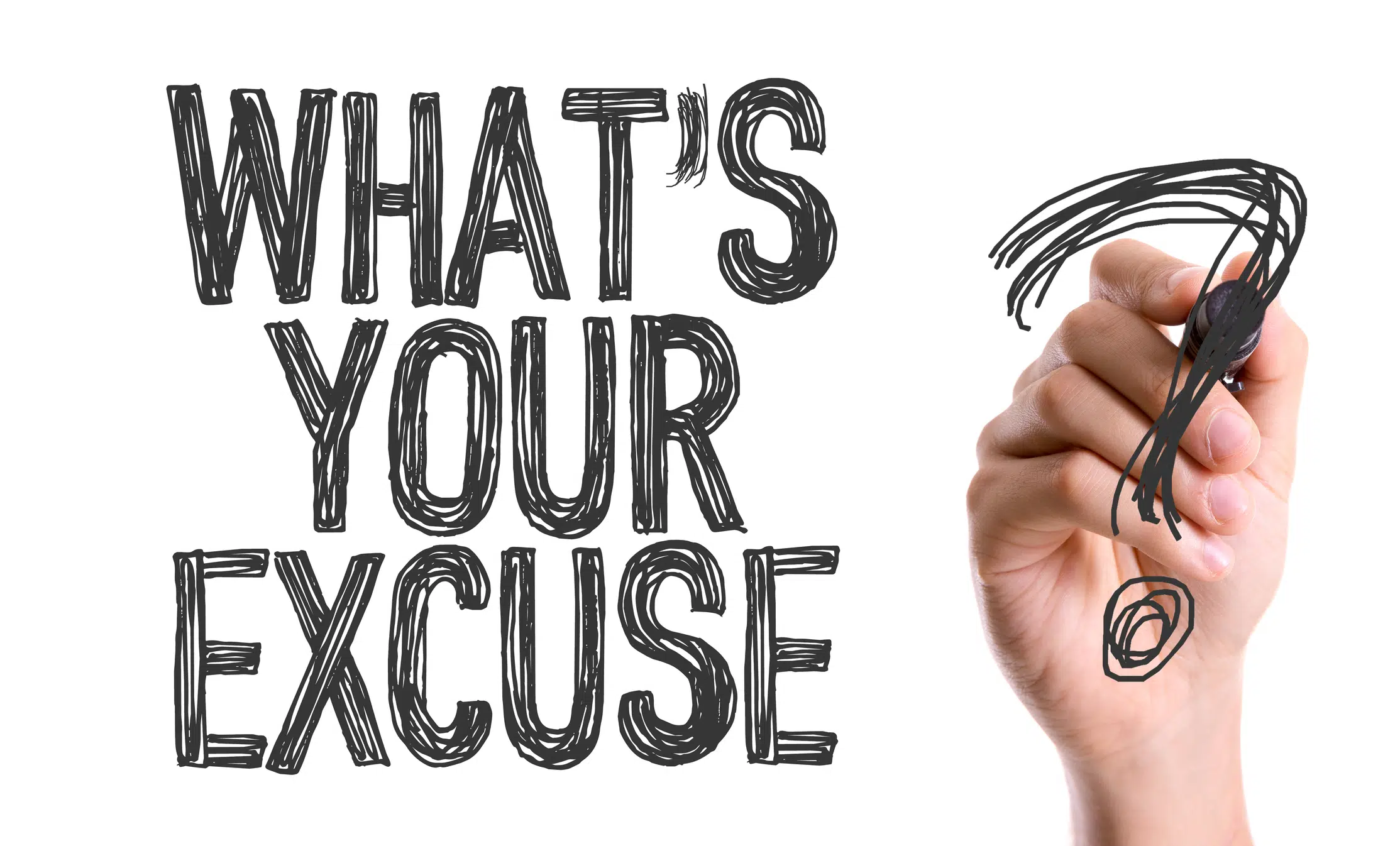 Jun 07, 2018
When I started my 30/10 Weight Loss for Life journey back in January, the thing I was most scared of was keeping the weight off. I didn't have a lot t...