Posted 13 hours ago
Sometimes everything feels like it is going against you, but God uses it to lead you into something right. That is exactly what happened for one man. ... Full Story
Posted 13 hours ago
Kenny Mayne is a voice you may recognize from sports. Long before he was on ESPN, he played college football and broke his leg. He suffered many years... Full Story
AllMomDoes
I Did Something I Never Thought I Would Do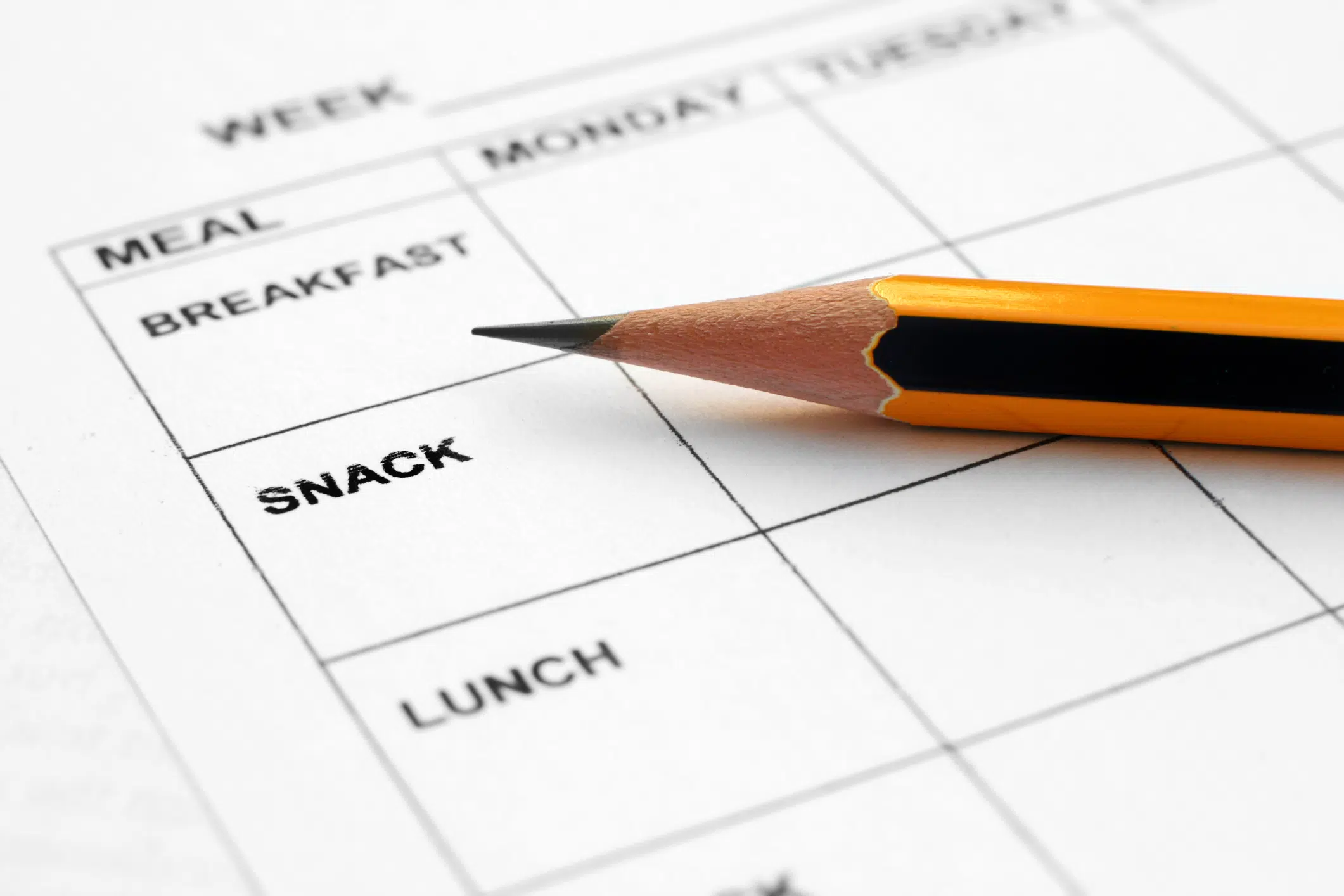 Jul 11, 2018
Stephanie has been compensated by 30/10 Weight Loss for Life to share her honest experience with you, but all opinions are her own. I have never been ...
Why I Stopped Weighing Myself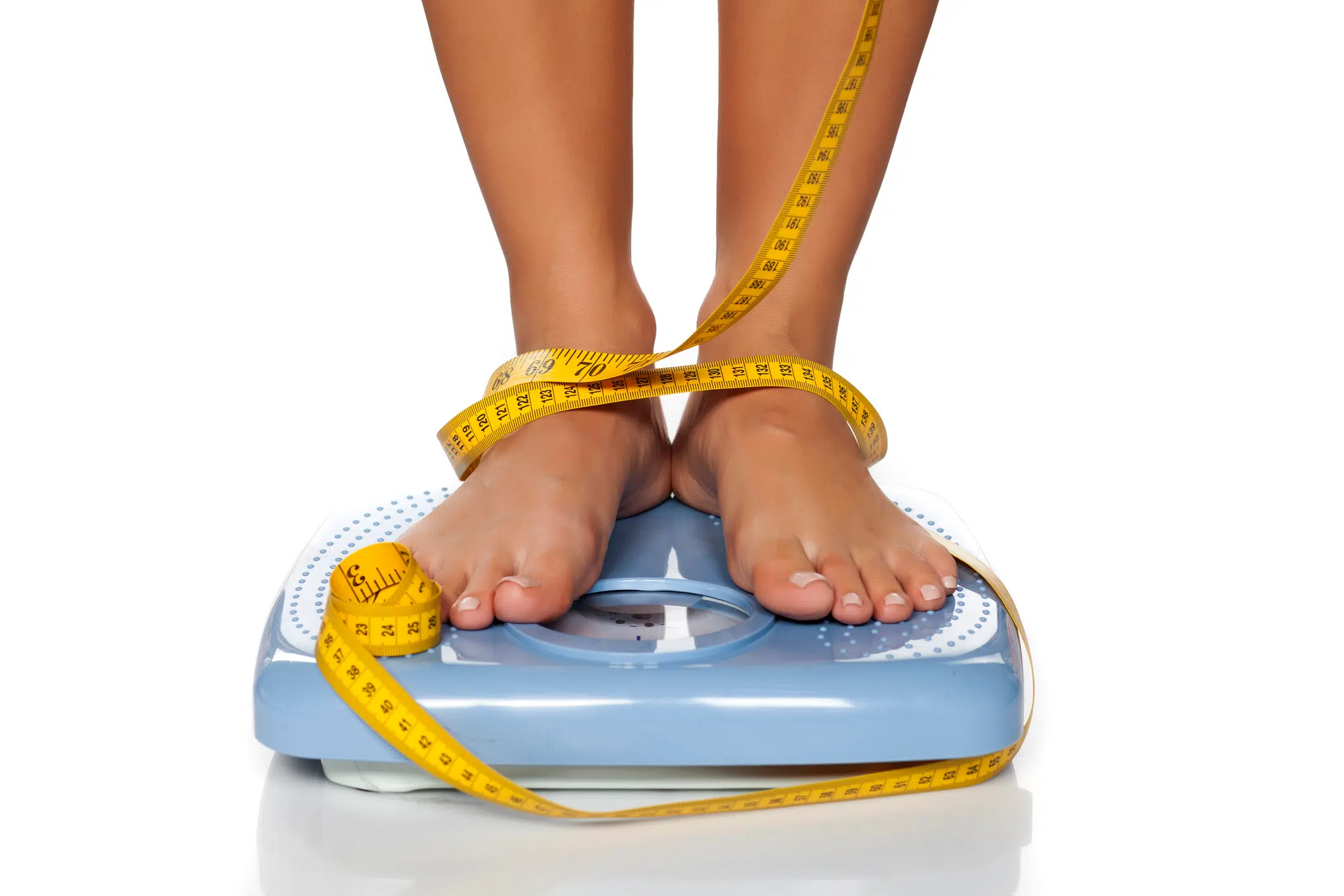 Jun 27, 2018
I used to weigh myself every day. If the scale had a good report, it was a better day, if it wasn't great, I'd beat myself up. I don't do that anymore...