Posted 14 hours ago
Elevation Worship's Chris Brown came to town today for an exclusive get together for our SPIRIT Music Team. If you are wondering how you can get an in... Full Story
Posted 14 hours ago
Sunday night 7-year old Malea Emma sang the National Anthem at the recent Seattle Sounders FC game against LA. This girl can sing! [audio m... Full Story
AllMomDoes
Stand Against Bullying in the Special Needs Community October 13th
Sep 19, 2018
Children with special needs are exceptional! Exceptional Families Networks & South Hill Mall have teamed up to draw attention to the major issue o...
Five Birthday Party Ideas That Require Minimal Planning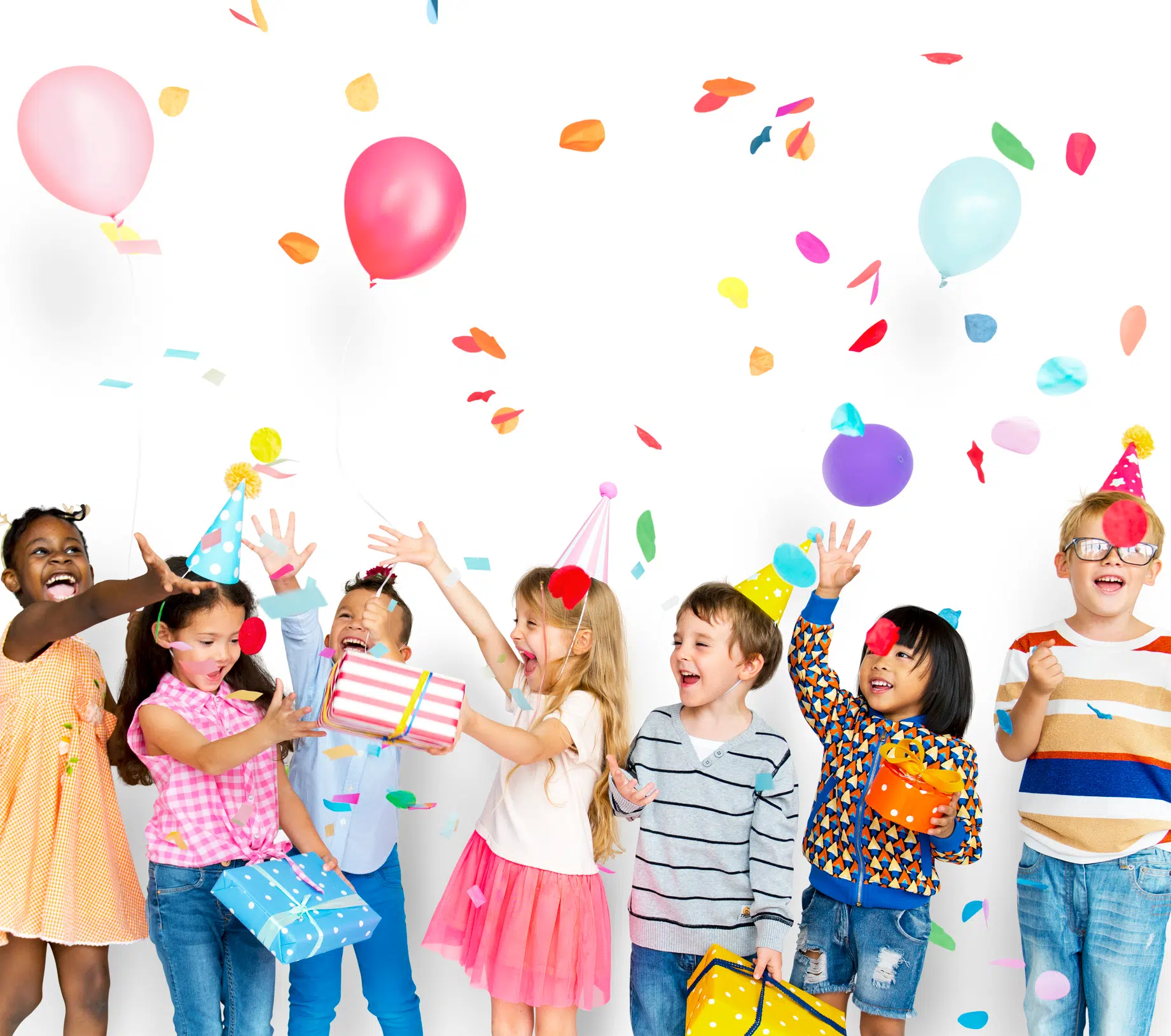 Sep 17, 2018
From simple to extravagant, there are a million different ways to celebrate your child's birthday. But no matter how low-key the celebration, they alw...