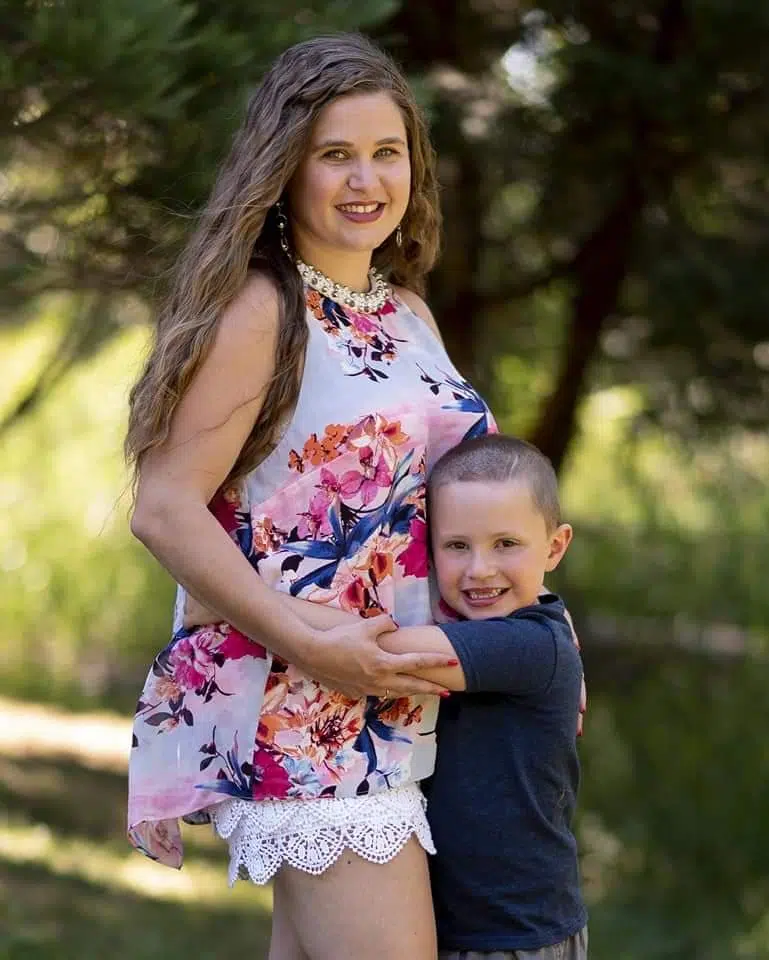 You will fall in love with our recent secret sound winner, Tawny. She is a single mom with a 6-year old son. One of our most favorite things is hearing the stories from the people who win the secret sound. Sarah took the time to chat with Tawny now that she has had time to process the fact she won the record-breaking piggy bank. You will be incredibly blessed by her heart for how she is sharing the $5,620 she won, why her plan was always to share and the beauty of how God works.
You've got to watch this video when she first told her son they had won! He was pretty excited!
The piggy bank has been reset and a new sound is airing! You can join Scott & Erica at 8:30am, Sarah at 12:30pm and Ana at 3:30pm to guess. Don't forget to check out recent guesses before playing!