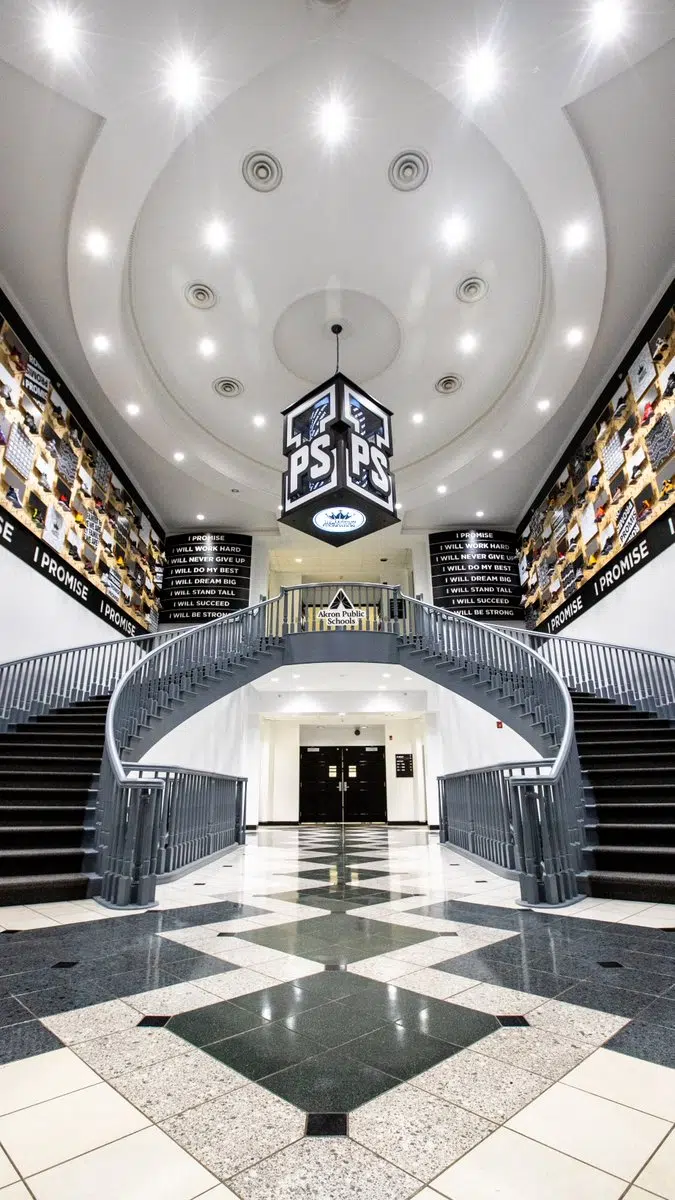 NBA Champion LeBron James had an exciting announcement today. He just tweeted this out.
The jitters before the first day of school are real right now!!! Tomorrow is going to be one of the greatest moments (if not the greatest) of my life when we open the #IPROMISE School. This skinny kid from Akron who missed 83 days of school in the 4th grade had big dreams… https://t.co/PwmRaHRfng

— LeBron James (@KingJames) July 29, 2018
He is opening a school for at-risk school. This completes nearly a decade of work through his foundation.
You'll hear more good news stories when you tune in each day with Ana Kelly at 7:25 a.m. You can also catch up on past good news stories! Do you have a story you'd like to share with us? You can share your good news story right here online.