Did you know that today is National Strawberry Shortcake Day?? Yummy. It does seem fitting since there are so many Strawberry Festivals happening this weekend. Are you headed out to have some fun in the sun? Which is your fave berry?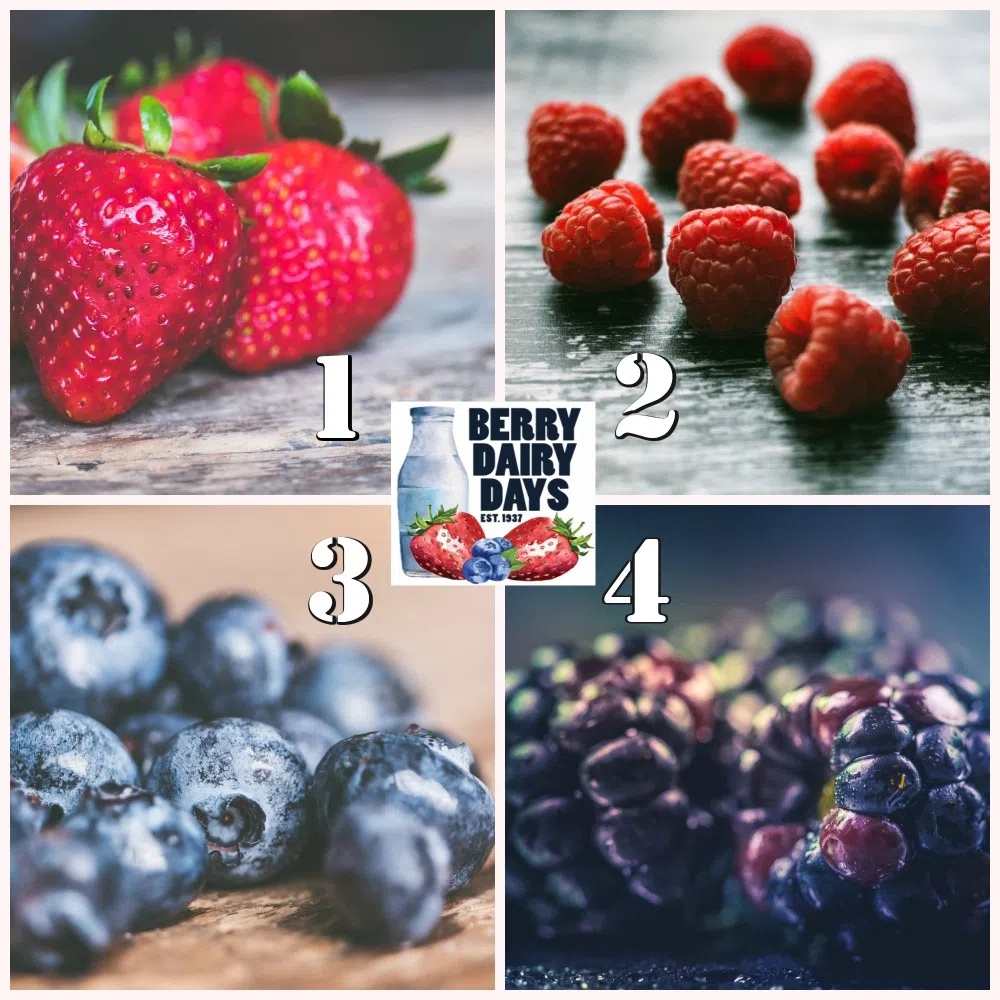 Here are some more news tidbits if you missed them this morning with Tom & Ana.
Special thanks to our news sponsor Skinny Seattle. Is this an area of life you are struggling? Start your personal transformation with a simple to follow, carefully supervised, proven approach to weight loss. Schedule a consultation today!