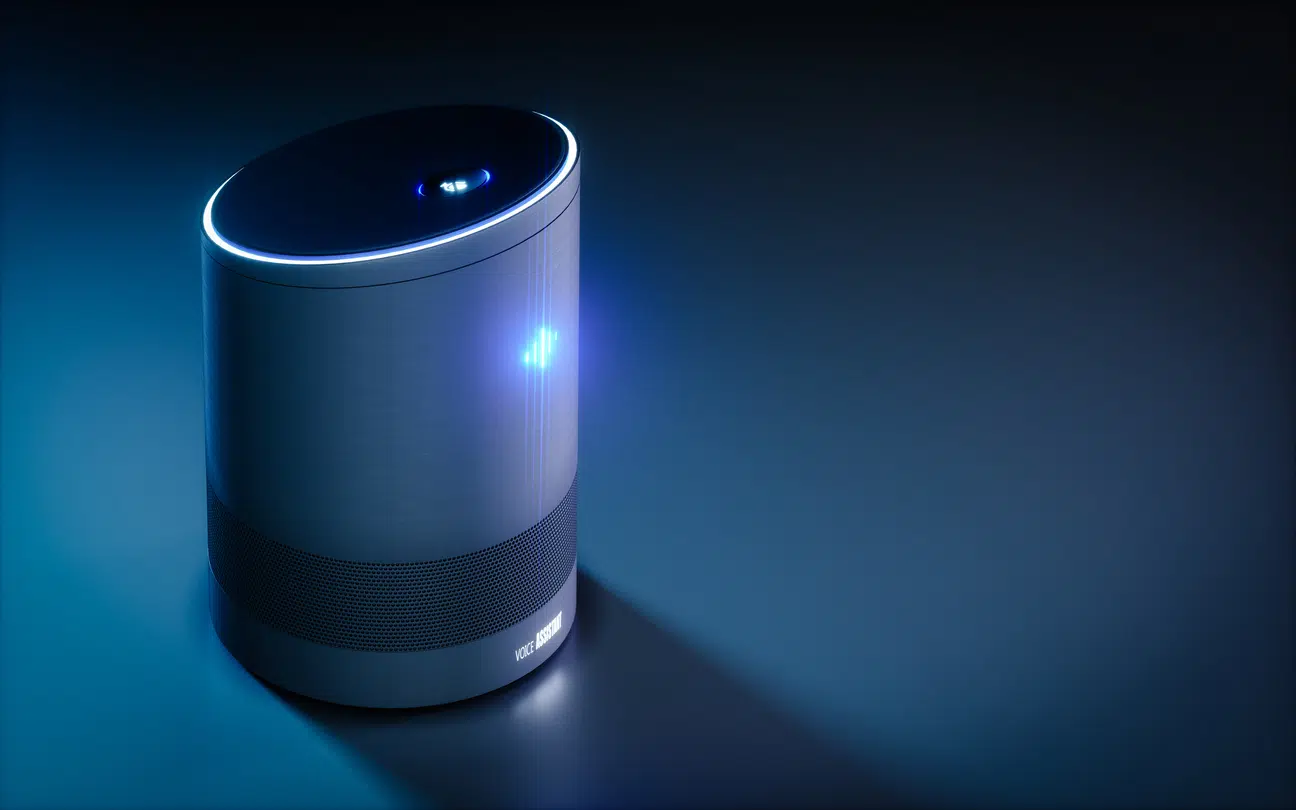 With over 10 Million units sold, Alexa-enabled devices from Amazon are now some of the fastest selling tech on the market today.
To make sure SPIRIT is keeping up with this fast growing tech, we've recently added our own Alexa "skill" – it works a lot like an app that has to be installed before it can be used.
You can now stream SPIRIT 105.3 music live on all Alexa-enabled devices like Amazon Tap, Echo, Echo Dot,  and more.  It's so easy!
Install the Alexa "skill" to add SPIRIT 105.3 Radio to your device.

Go the Alexa Skill store on Amazon.com and search for "SPIRIT 105.3 Radio"
Or simply say "Alexa – install SPIRIT 105.3 Radio"

Once installed, you can use a variety of commands to play SPIRIT 105.3 whenever you want. Use phrases like "Play SPIRIT 105.3 Radio", "Open SPIRIT 105.3 Radio", "Start SPIRIT 105.3 Radio" etc.

Give it a try!