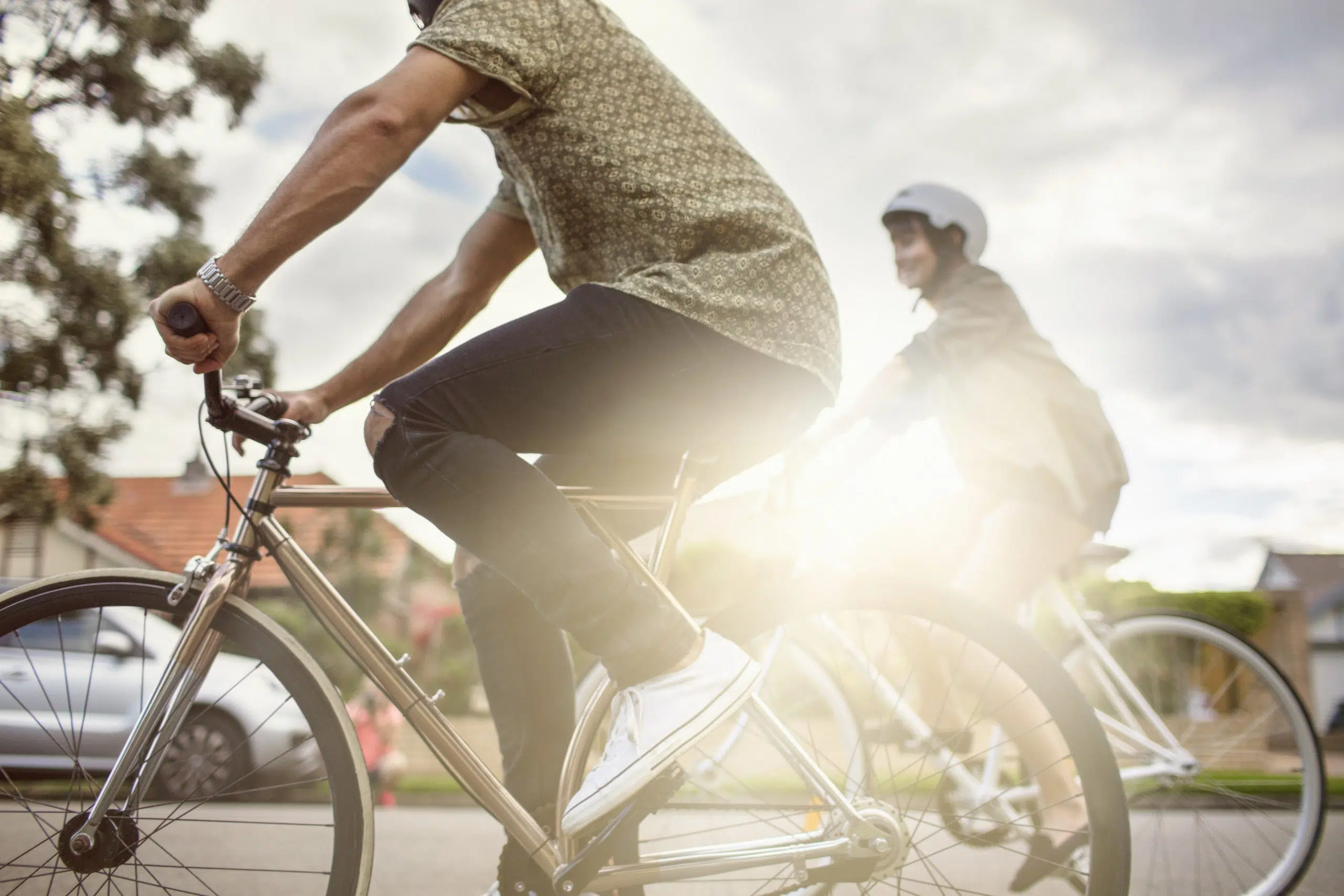 Warm weather is coming – please keep your eyes peeled for bicyclists and remember…
A person riding a bicycle upon a roadway has all the rights of a driver of a motor vehicle and must obey all statutes governing the operation of vehicles except for those statutes that, by their nature, can have no application.
Bicyclists Have Three Choices

1) Choose to ride in through lanes as near to the right side of the right through lane. If a bicyclist rides this way they should ride as far out to the right hand side and out of the way as much as possible.
2) On the shoulder. Riding on the shoulder is self-explanatory. As a shoulder is an improved or unimproved portion of the roadway, where it can be expected cars will drive upon. A bicyclist at this location is relatively out of the way.
3) In a designated bike lane.
Even though a bicyclist has options, once an option is chosen they must use it in the way it is intended to be used, otherwise known as 'ordinary care.' For example, riding backwards in the lane would not be considered 'ordinary.' Knowing how to properly ride your bike is as important as watching out for bikers when you are in your car. Ride and drive safe.
Harper Law wants to help your family! Should you have any questions or need legal advice, please call Harper Law today at 425-284-333, or fill out the contact form at the top of this page.