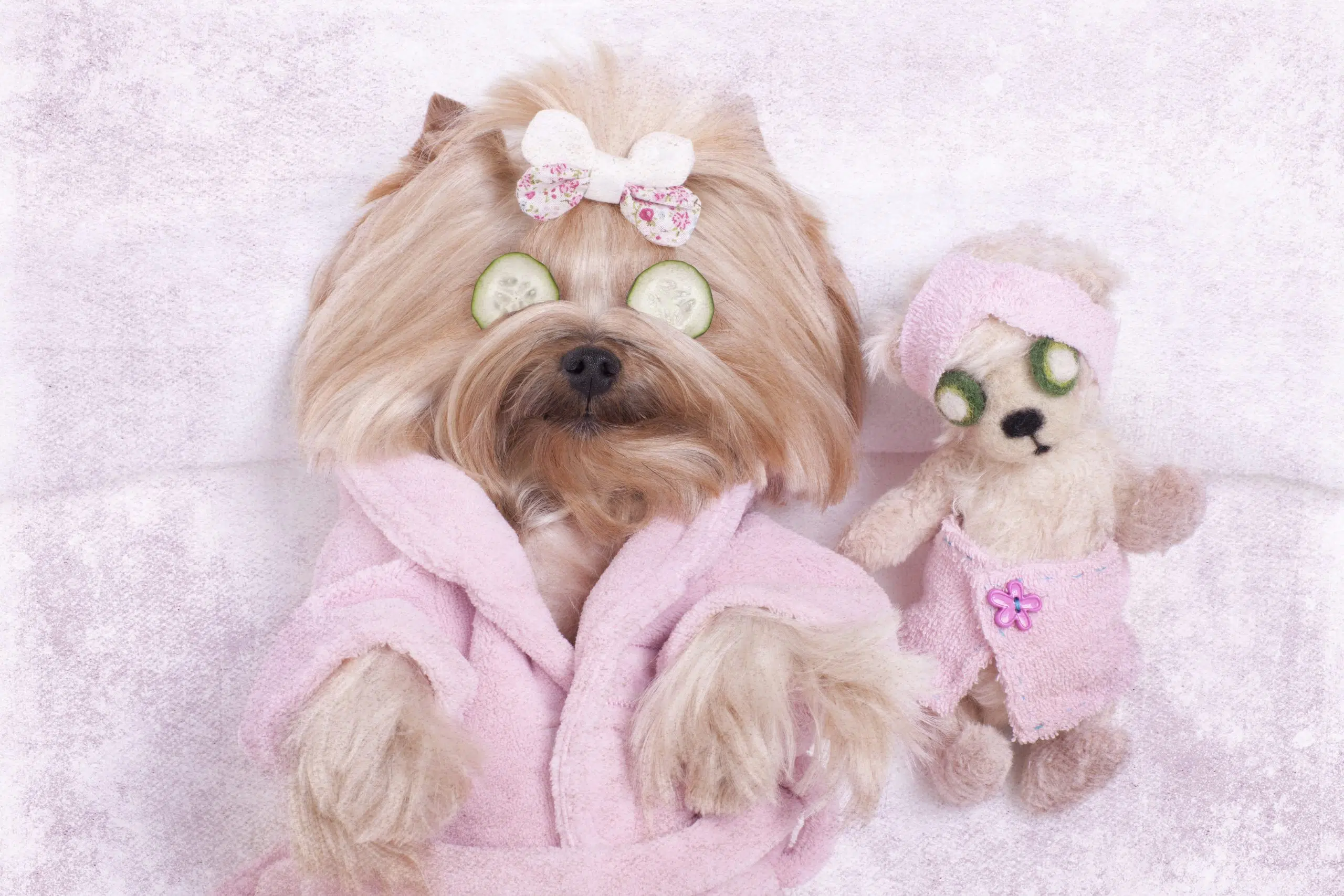 Have you ever wondered what the difference is between becoming a cosmetologist or becoming an esthetician? Generally speaking most states require separate licensing for each of these areas so understanding the breakdown of what each covers can be helpful in determining your desired career path.
Cosmetologist
A cosmetologist takes courses that focus on hair, skin, and nails.
Esthetician
An esthetician focuses on skin care only without any training on hair or nails. The focus goes deep into facial treatments, skin treatments, application of makeup, waxing and hair removal techniques.
Do you find you have an area of passion that you want to purusue? While expanding your training to be able to provide more services to your clients can be beneficial, you may find that you enjoy a certain area more than others. Evergreen Beauty College wants to help you develop your skills. Find out more and start your career today!