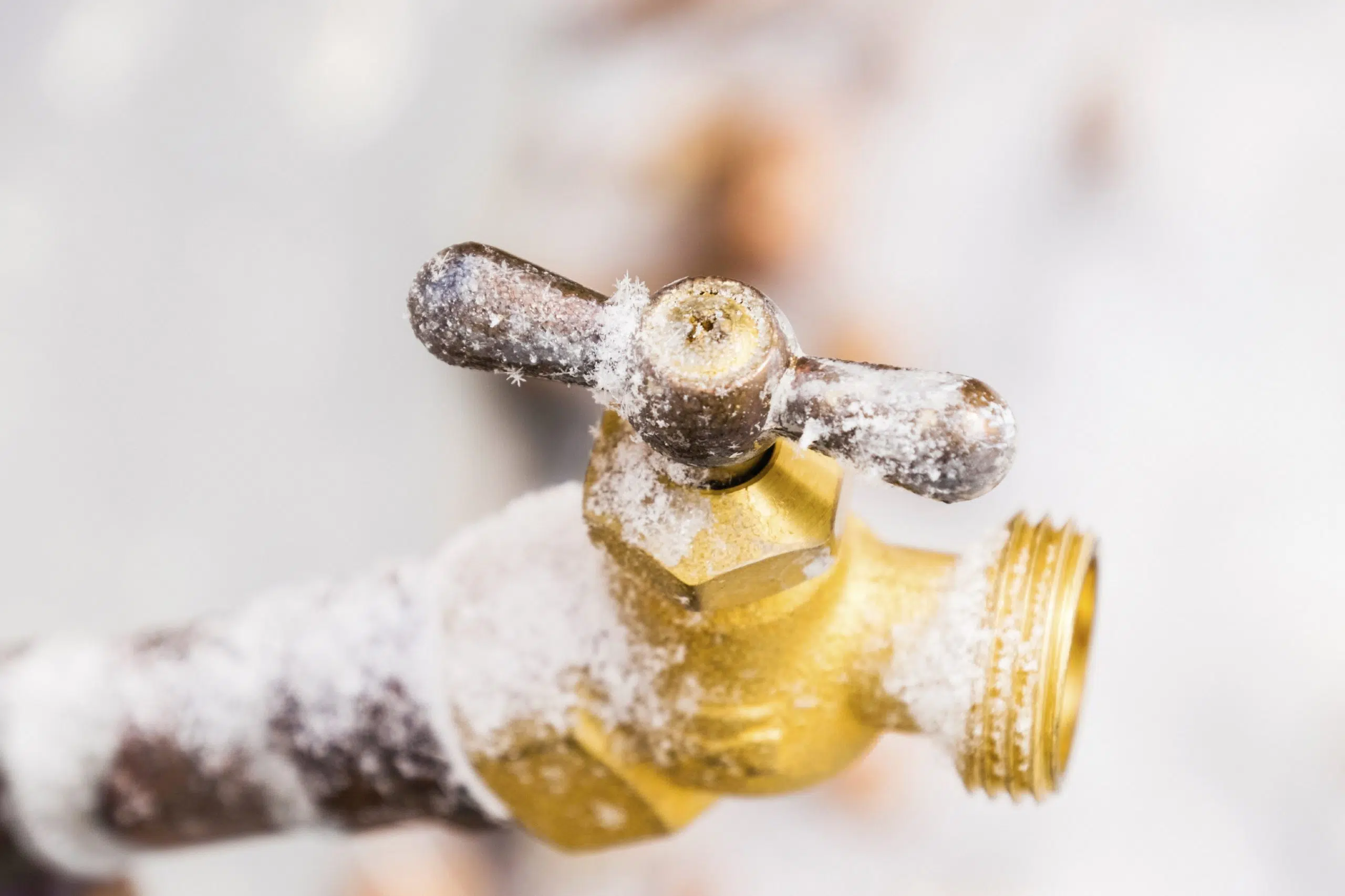 Brrrr. Anyone else feeling a bit chilly this winter? We already covered ways that you could control your heating costs this month, but what about some ways to make sure your home is winterized. Winter isn't over yet and it's not too late to be prepared.
Here are a few things you can do to winterize your house!
Don't let your pipes freeze. The first sign of a frozen pipe is restricted water flow. Watch your water pressure and if you notice any changes call us right away.
Walk around your house. Look for exposed pipes due to broken siding, and repair as needed.
Moving water doesn't freeze. So, if it is super cold running your water, just a slow trickle, will help.
Don't keep your garden hoses hooked up. Pressure can build up inside your home if the garden hose is left connected. Ice can form and cause severe damage.
After you unhook your garden hoses, make sure you drain the pipe and put a faucet jacket over the hose bib. This will protect the pipes and the inside lines.
Keep your house warmer than 55 degrees. We've had some chilly nights. An auto thermostat is a great way to help with this when you are out of the house.
Close things up. Don't leave your garage door open if you furnace is in your garage. Close up any space vents you may have too. Keep the cold air where it belongs – outside!
In extreme cold temps you can open up cupboard doors and allow heat to get at those insulated pipes.
Heading out of town this winter? Have a neighbor check on your house. It would not be a welcome surprise to come home to a burst pipe.
Simple measures will keep your home safe during the winter season. Have any questions – let us know. We'd love to hear from you and help you get your home winter ready.